Plasticized PVC Qualities
Plasticized PVC must fulfil certain defined criteria and display particular characteristics relating to material composition, whereby this product group is suited for certain defined areas of application.Fundamentally, these characteristics are divided according to their mechanical, chemical and physical features, which we would like to present in a concise manner on this page. The following information on the particular features of PVC should make your selection of optimal plasticized PVC products significantly easier.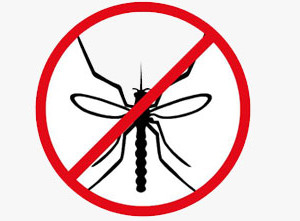 Anti-Insect
The plasticized PVC products from our anti-insect product group serve both your area of application and for the effective repellence of insects and bugs. These products have special colors and odors with which bugs can be repelled from the area of application without the use of pesticides.